What We Offer
Fast and Accurate AI engine that helps you automate your bKYC process. The service takes only a single face selfie to perform all necessary checks including liveness detection, database matching and verification

Global Reach and Fast Results in Real-Time
Easily onboard customers worldwide with verification to Bangladeshi National ID databse. Detailed reports and intelligent analysis help you make faster customer decisions.
We support:
> National ID Card of Bangladesh (Both Regular and Smart NID)
> Parsing Informations on both Front and Back Page
> Parsing NID number
> Autofill Fields and Match with NID databse
Detailed reports and intelligent analysis help you make faster customer decisions.

Stay Compliant and Mitigate Fraud
Bangladesh Financial Intelligence Unit (BFIU) issued guideline for the financial institutions including
> Banks
> Non-bank financial institutions
> Insurance companies
> Capital market intermediaries
> MFS, DFS & other companies licensed by the Bangladesh Bank under the power conferred in the Section 23(1)(d) of the Money Laundering Prevention Act, 2012 and the Section 15(1)(d) of the Anti Terrorism Act, 2009.
The BFIU expects every financial institution to implement this Guideline by December 2020 to enhance their service capacity by reducing cost and time and achieve steady business growth. Subsequently, prevent any misuse of their products, services and delivery channels from money laundering, terrorist financing and relevant predicate crimes

Increase Operational Efficiency
SIGMIND's যাচাই verification platform enables you to automate the verification process and reduce your compliance team's workload.
> 60 seconds to verify a customer
> 95% pass rate on the first try
> Single Image Selfie to Verify
The scalable and secure API channel allows KYC & compliance teams to effectively handle big numbers of requests.

Fast, Easy and Secure Integration
Whether you're an SMB or an enterprise, SIGMIND provides you with all necessary tools to:
> set up a preferred verification flow
> customize the design of a user journey
> integrate across all platforms in the shortest time frame.
Toolset for Identity Verification and KYC Online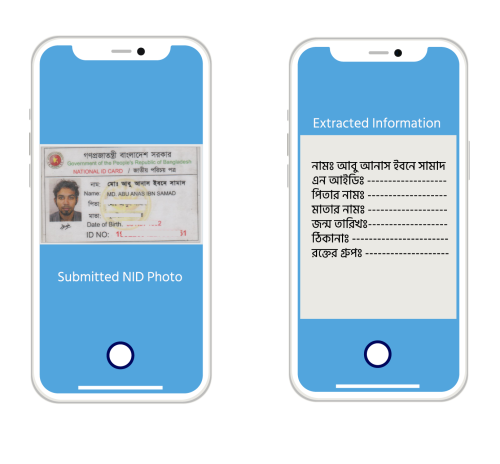 ID Documents Verification
Verify user identities and documents in a matter of moments for quick customer account opening and risk mitigation.
Save time and reduce operational costs.
Advanced OCR for precise data capture and extraction
Flexible and secure software that can be easily integrated into your workflow
Face Matching Service
Make sure the customer's selfie is matching with the customer's photograph in the uploaded identity document.
State-of-the-art detection technology powered by AI
Instant result
If your KYC process requires selfie matching, you should connect to this service. Using artificial intelligence and the latest detection technologies, the system will determine the biometric parameters of the customer's face and provide the result within one minute.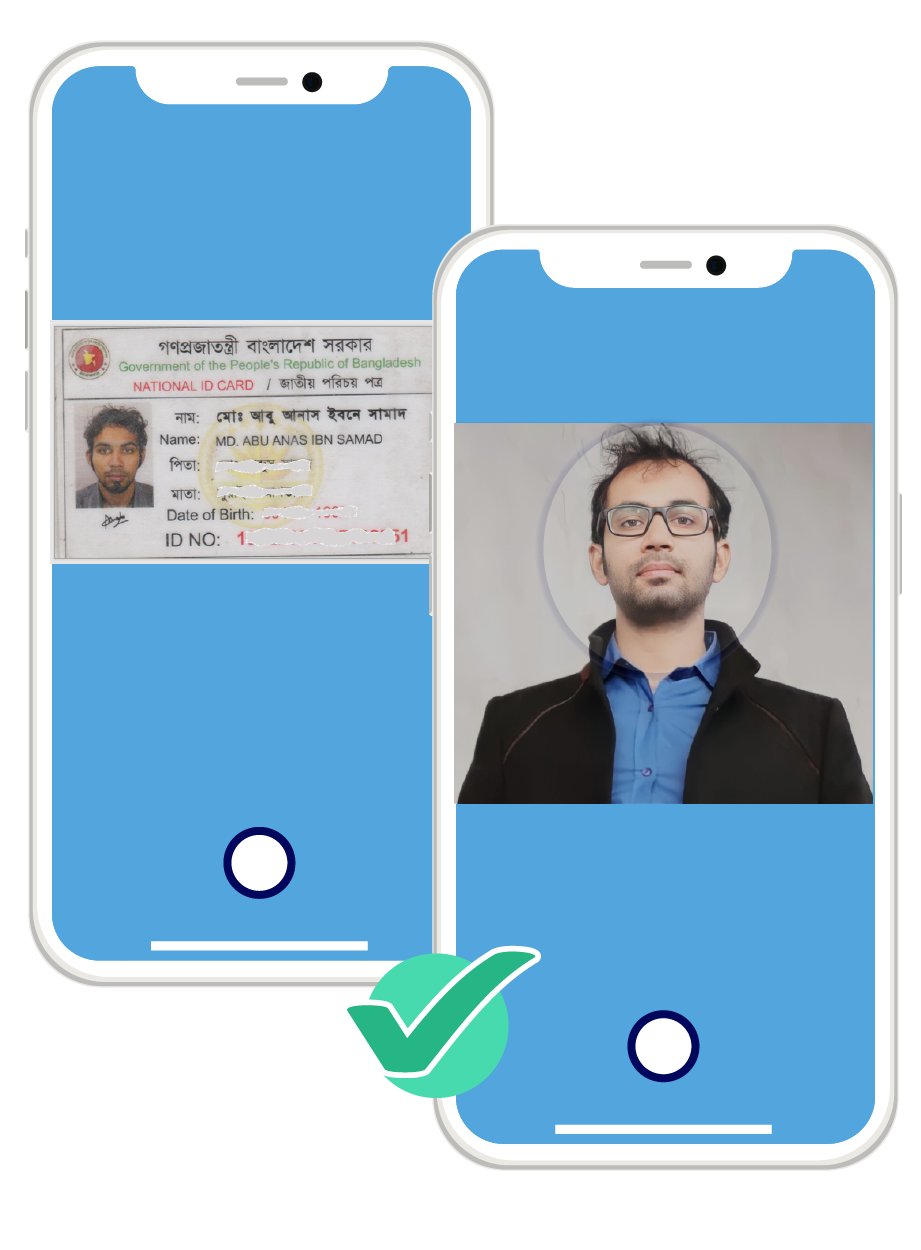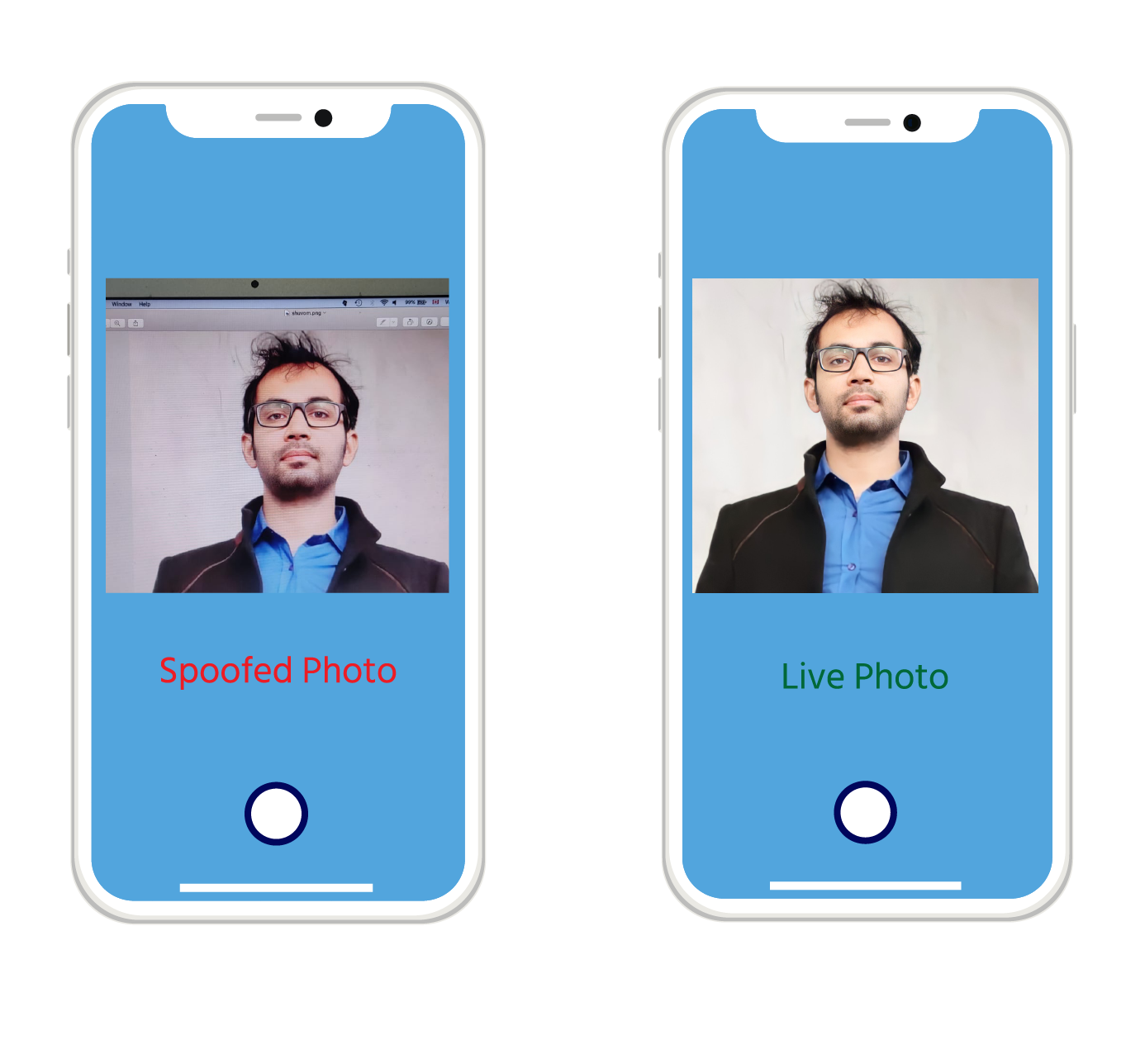 Liveness Detection
Ensure that the customer is the same livе person as indicated in the identity document being verified. Sigmind's advanced Ai technolgy enables customers to perform liveness detection passively from single image.
The most powerful anti-fraud tool

Detect and prevent presentation attacks with printed photos, photos on electronic display, face video, paper masks and silicon masks.

Verification results are recorded and can be extracted for further usage
Add another level of security to prevent fraud.
Onboard more honest customers with confidence.
Step by Step Procedure to Use KYC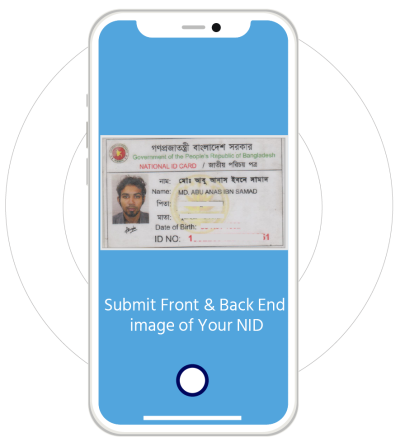 Step 1
User Photographs Both Side of Their ID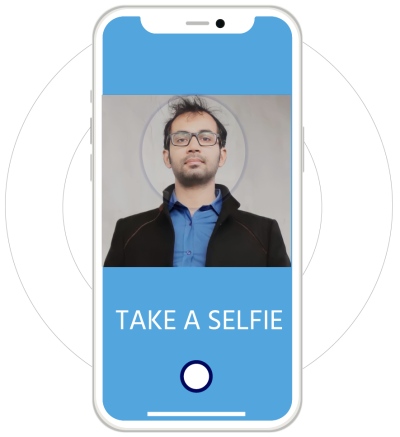 Step 2
User Takes a Self Portrait with the Camera or Webcam of Their Smartphone or Smart Devices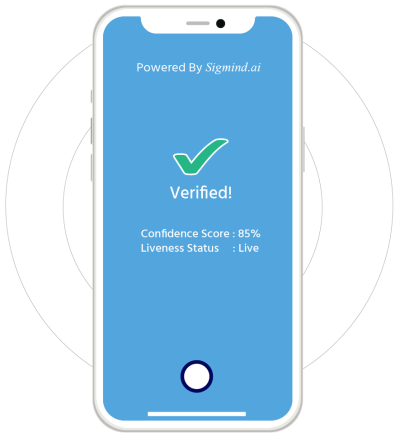 Step 3
User is Verified and Ready to Go